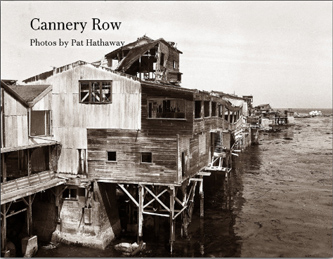 Thanks to my previous read,
Changing Tides
by Michael Thomas Ford, I decided to re-read this novel. If you liked his works and your last John Steinbeck dates back decades, consider to re-read him. You'll surprised.
I almost forgot how much I enjoyed John Steinbeck's prose - clear, strong, ingenious in its simplicity, funny, sad and heart-achingly beautiful.