2.5 starsEven if I actually enjoyed the first half of the book - in spite of too much actions for my taste - the second part of this book didn't work for me at all.
I think the main reason is the disappearance of an intriguing mystery effect in the story-line and a sudden replacement of the characters, in addition to even more action.
I have an impression that the author is a big fan of computer shooting games, and in some scenes (actually in the entire second part) he got too inspired by one (or more) scenarios in his recent games and lost the healthy balance between many actions, compelling dialogues (oh, well, they were totally non-present) and quiet emotional moments (not that much either).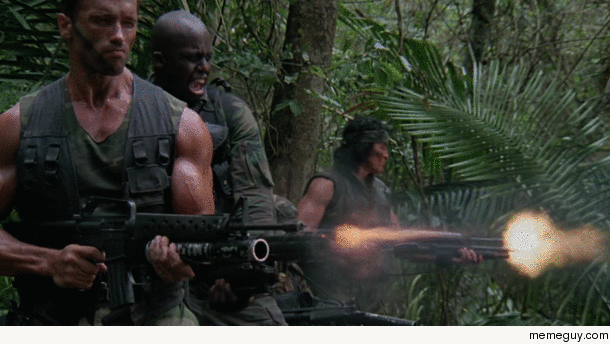 It is why- I have to be honest-I skimmed through the final third of the book.
The ending is a bit abrupt, but those who enjoyed [b:Into a Dark Frontier|33892779|Into a Dark Frontier|John Mangan|https://images.gr-assets.com/books/1484896121s/33892779.jpg|54852887] could look forward to the further sequel. I, most likely, let it go.
I have to admit though, this book could make a good action movie. It is why I'd prefer
to watch
this book than to read it.
If you are a fan of action packed thrillers, it is probably a book for you.
**Copy provided by Oceanview Publishing via NetGalley in exchange for an honest review**